Working From Home
Game Changer: Working From Home
What's the best commute? Sometimes, it's no commute at all.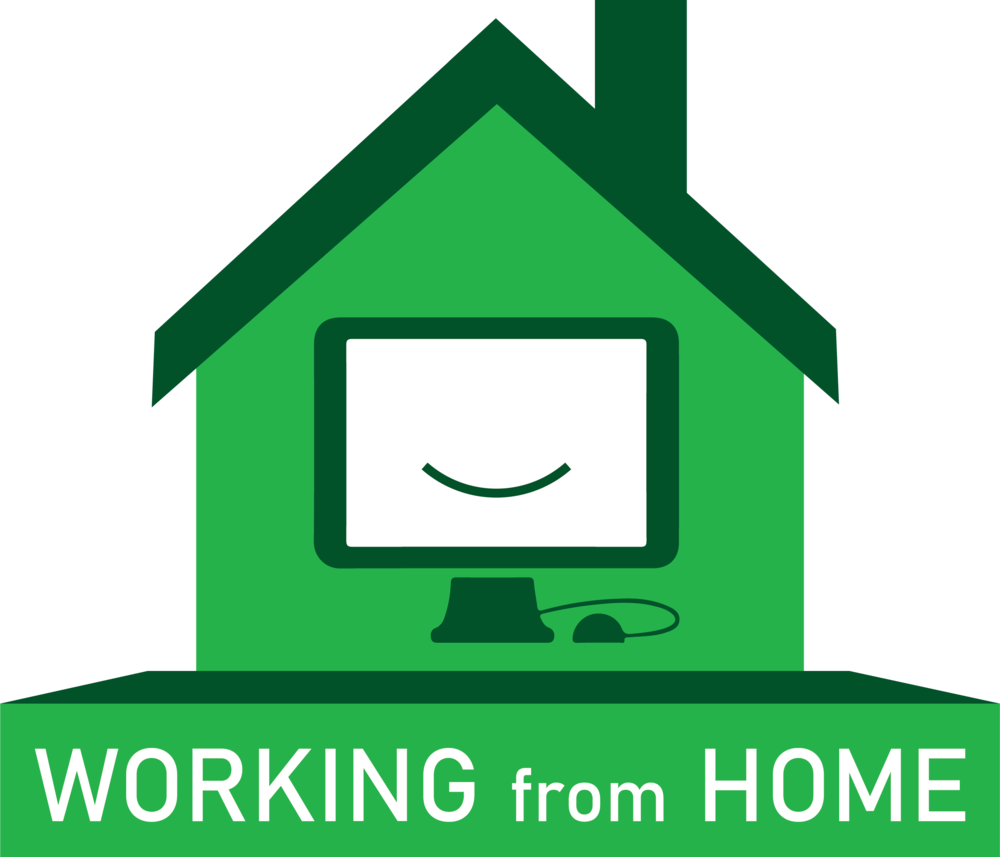 Many of us are experiencing a new way of working right now: from the comfort of our homes. To help you navigate this new reality, we've compiled helpful resources to help you become a pro at working from home.
For Your Manager
Working from home (or remote work) is typically an arrangement you make with your employer. If you are interested in continuing to work from home at least one day per week after your company reopens the office, send them these resources.
Telework Agreement Template
Share this sample agreement with your employer to start the conversation.
Flexible and Remote Quick Start Guide
Recommend our suite of remote work resources to your manager.
---
For You
You can use these guides to improve your work from home experience.
Telework Dos and Don'ts
Use these checklists with employees and managers.
How to Set Up Your Work From Home Workspace
Reference this guide to plan your at-home space.
---