The congestion on the roadways and interstates around South Florida can lead to a frustrating commute.  All those hours of time spent in traffic add up.  What's more, you're putting wear and tear on your vehicle and your bank account.  And don't forget about the impact on the environment.  All those cars spew millions of pounds of CO2 into the atmosphere.
It's enough to make your head spin!
But there's a better way to avoid all these hassles and save cash in the process:  ridesharing.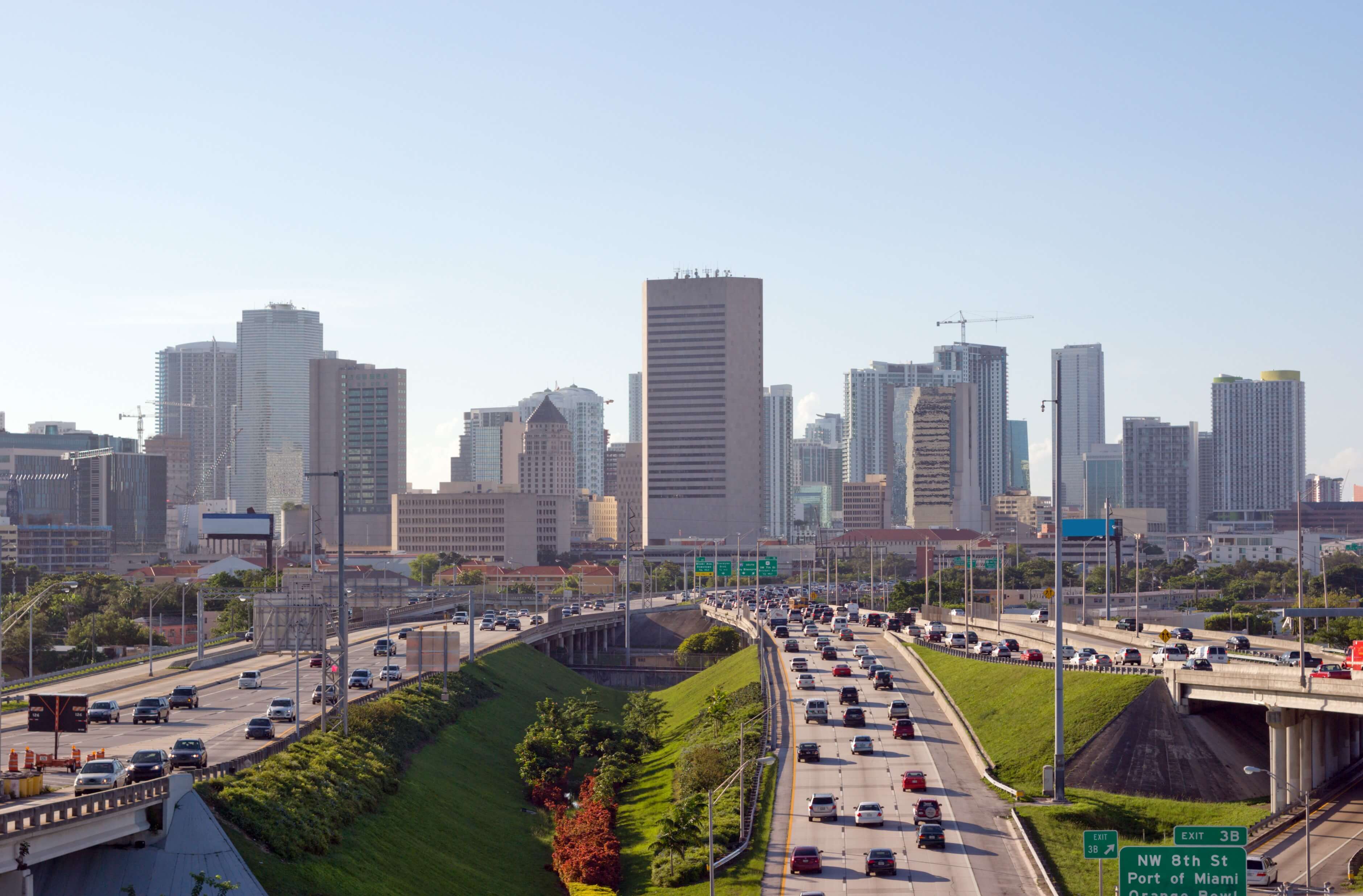 What Exactly Is Ridesharing?
It's just what it sounds like.  You and a few other people agree to share the ride to work on different days of the week. Because you're using only a fraction of your usual amount of gas and causing less wear and tear on your vehicle, you can save hundreds every month.
How Can I Find Someone to Share the Ride With?
There are all kinds of ways to find someone to share the ride. Ask around the office and you'll probably find there's someone making your same commute. You can also use programs like 1-800-234-RIDE to find your perfect match. It's easy! Simply provide information on where you commuting from and to, the hours you work, and you can receive a list of names of other commuters interested in ridesharing. You can even set-up an online profile so you can check for matches online or on your mobile device.
Once you've found a match, it's a good idea to "interview" potential ridesharing candidates. Having a quick chat will help you determine if they are the right match. Now that you're ready to start make sure to discuss your groups "rules of the road". Can people eat or drink in the car?  What about smoking?  Changing the radio station?
It's also a good idea to discuss  how you'll handle costs up front.  Also make it clear how long you're willing to wait if someone is running a bit late.  Being clear and up front about the rules (and sticking to them) ensures that everyone understands how the group works.  It also makes for a much smoother ridesharing experience for everyone.
Ridesharing is a great alternative to solving your transportation woes.  When everybody saves, everybody wins.  By starting today, you can make a serious impact on your own wellbeing, that of your fellow commuters, and the world we live in.