You may not be a super hero, but you can still save the planet.  And it's as easy as turning a key!
Ridesharing (also known as carpooling) is the newest trend to hit the Miami area, and it shows no signs of slowing down.  In fact, more passengers than ever are choosing to split the driving because of the enormous savings (and fewer headaches) it brings.  Here's how you can join in and save big.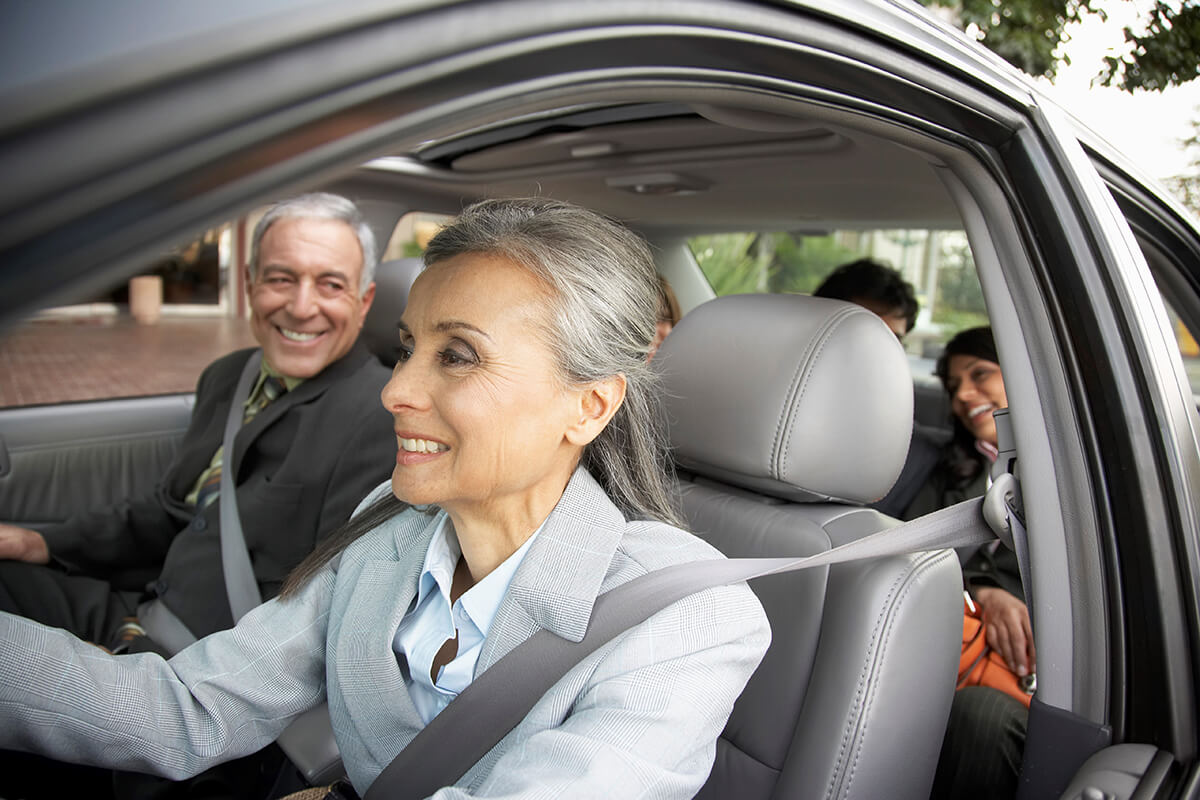 How You'll Save Time
Miami Dade Commuters that use ridesharing to commute to work can avoid sitting in traffic congestion by using HOV or 95 Express Lanes on I-95.  Sure, there's still the daily grind, but with fewer cars on the road, you can potentially get to your destination even sooner.
How You'll Save Money
Ridesharing is a great way to save money. Depending on how you set-up your carpool, you might share the driving responsibilities or even earn some cash for driving someone else. You can put all that extra cash back into your pocket. Also, don't forget about the savings you'll make on having less wear and tear on your car since you're using it a fraction of the time.
How You'll Save the Planet
These small changes can have a large impact on the world we live in.  Because ridesharing means fewer cars on the road, it also means far less CO2 pollution in the air. Eliminating all those fumes means cleaner air.  Ridesharing is a great way to beautify the planet, eliminating one vehicle at a time.
If you're ready to save money, time and the planet, ridesharing is the first step to seeing a measurable change in just a few days.  Plus, it's easy to get started.  If you live in Miami or any of the surrounding areas, now's the time.