Maybe your little one has the flu.  Maybe you got hit with overtime. What do you do when you're going to miss your carpool, the bus, or the train?  Whatever the emergency, if your ride isn't available you have options if you live Miami-Dade, Broward, Palm Beach, Martin, or St. Lucie counties.
The Florida Department of Transportation's, South Florida Commuter Services program (also known as 1-800-234-RIDE) offers a free Emergency Ride Home (ERH) program.  This service is available to registered users 24 hours a day, 7 days a week. Residents of Martin and St. Lucie counties can take advantage of the program from 6 a.m.-9 p.m. daily. As a registered carpooler or transit rider you'll receive a voucher that is used to pay the taxi cab that will get you home.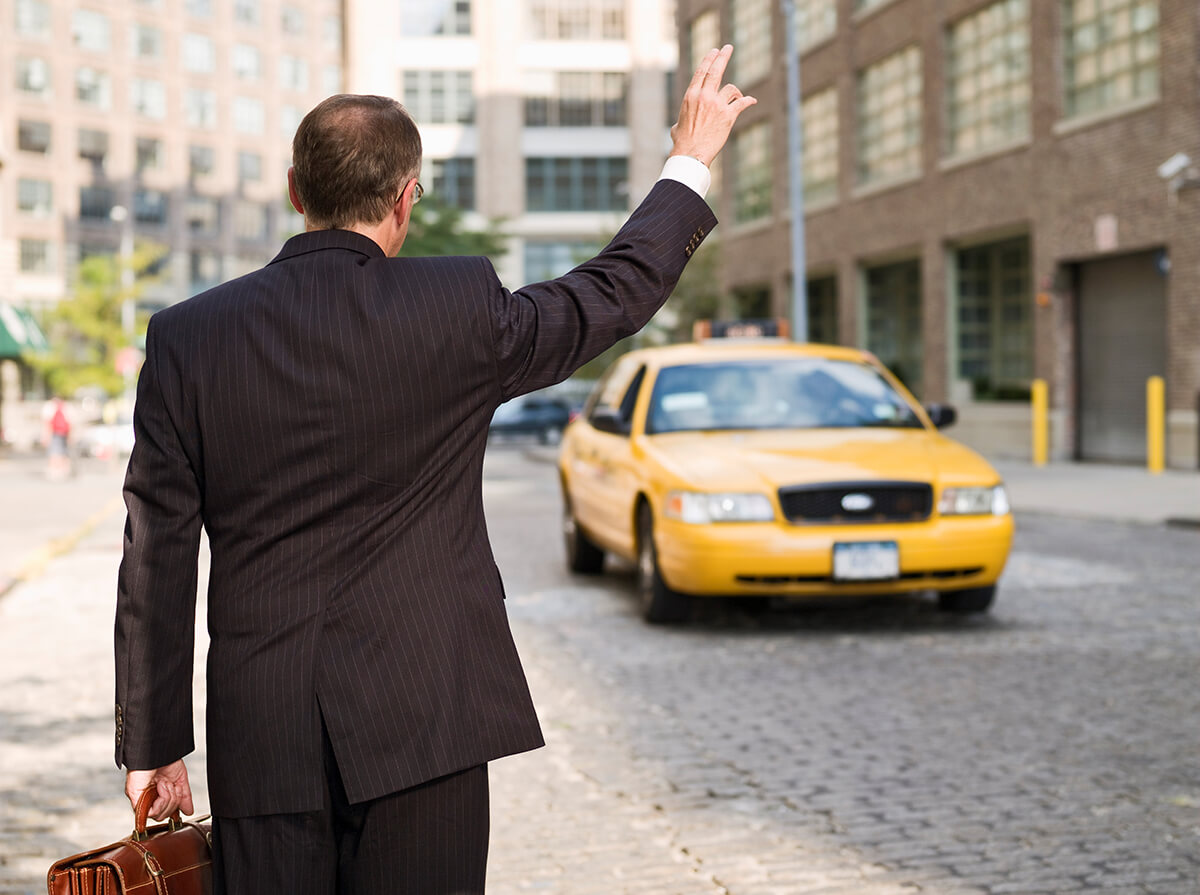 What Constitutes an Emergency?
An emergency would include you or a member of your immediate family getting sick. Unscheduled overtime or extended work hours are also considered an emergency, as is an inability to make the trip home because of a carpool or vanpool driver's extended work hours, unscheduled overtime or sickness.
There are some things that are not considered emergencies like personal errands, pre-planned appointments or meetings, business travel or transit system delays or suspensions.  The ERH program is also not available in case of weather-related events or if your car breaks down.
Be sure to visit our website at www.1800234RIDE.com to view the full program rules and requirements, as well as frequently asked questions about the Emergency Ride Home program.  Don't wait until it's too late and you're stranded!