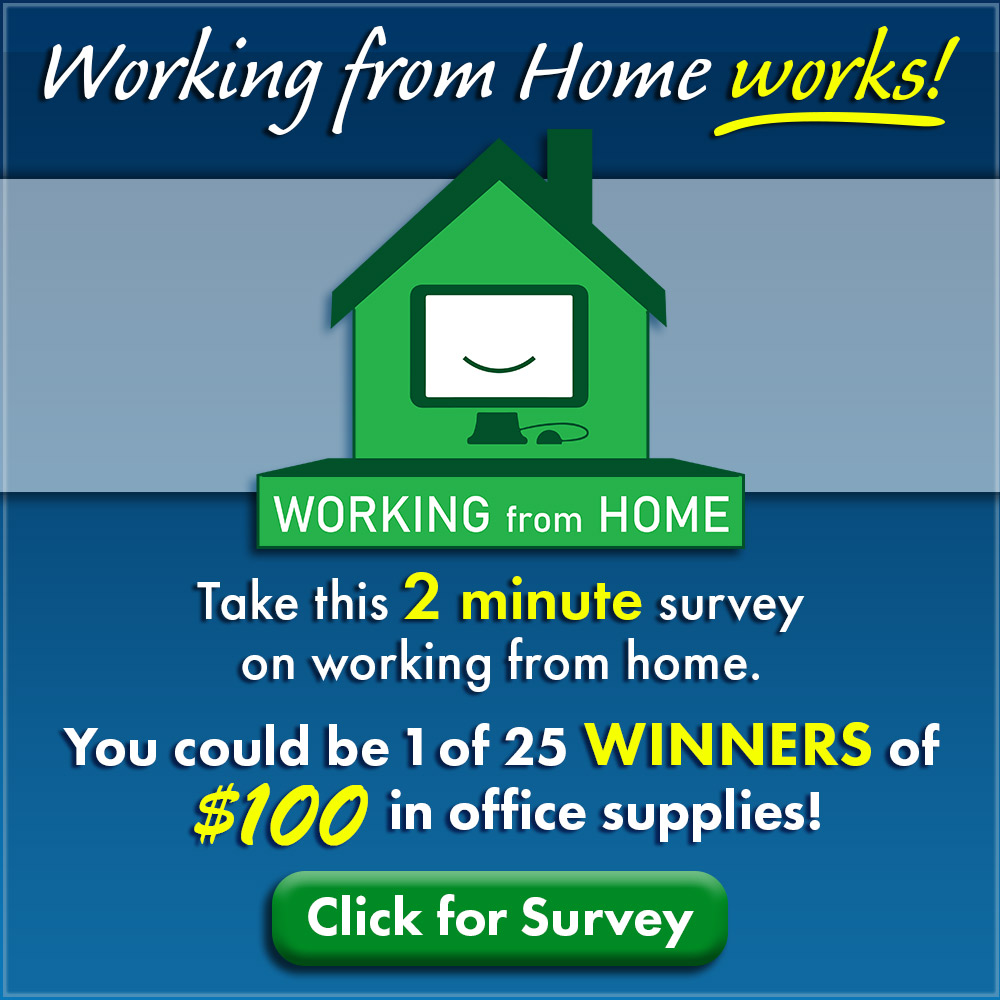 Give your employees the gift of extra time with flexible and remote work options.
What's the best way to create a productive, healthy workplace culture? You can offer your employees more choices for how and when they arrive at work.
At A Glance: Flexible Work Options
---
Telework (Remote Work)
Provides a way for employees to work remotely and avoid the need to travel to the office. This can be used occasionally or full-time. Telework can also be an essential tool allowing many businesses to maintain business continuity during public health or weather-related crises.
Flexible Schedules
Allows employees to avoid rush hour traffic by choosing different start and end times outside of peak travel periods. It can also be blended with telework options to create staggered schedules that allow you to manage how many employees are at the office at a given time.
Compressed Workweek
Offers employees the option to work a traditional 40-hour workweek in less than the typical number of workdays. This option can support workspace needs by reducing the number of employees in the office on any given day.
---
Why Flexible Work Options
Retain Your Employees. Companies that offer flexible work arrangements can expect to see happier employees, with improved job satisfaction, reduced stress, and absenteeism on the decline.
Boost Productivity. Managers who offer flexible work options can expect more productive employees who can focus on individual work outside of the office while also collaborating on team projects virtually.
Keep Your Business Going. By extending telework and flexible work hours to your employees, your company is implementing an essential business continuity and emergency preparedness strategy to keep your business operating and your employees working.
Register for Employer Programs
Special Access: Flexible and Remote Work Starter Kit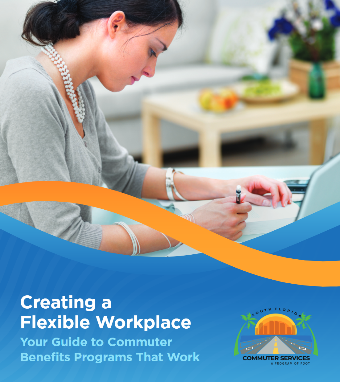 We've compiled everything you need to get started or improve flexible and remote work options at your workplace, including five downloadable resources
Flexible Work Quick Start Guide
Telework Policy Template
Telework Agreement Template
At-Home Technology Checklist
Telework Dos and Don'ts