Carpooling in South Florida
Looking for a flexible ridesharing arrangement?  Carpooling is the perfect solution because you can decide how frequently you carpool, driving responsibilities, how to divide expenses, etc.
Team up with at least one other person for the drive to work and cut your commuting costs. The more people in your carpool, the lower your cost will be!
How Can SFCS Help?
Complete a simple form to create an online SFCS profile.  Your profile will provide you with information on other commuters interested in carpooling.  Email, text, or call the matches that work for you.  Sign up right now.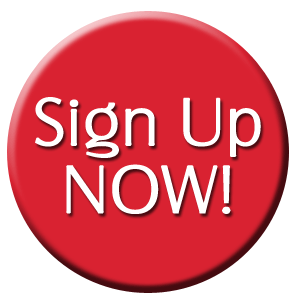 For more information or to speak with a Customer Service Representative:
Call 1-800-234-RIDE (7433).
Tips  for Carpooling:
Establish a driving schedule – Who drives and when?
Determine carpool fares – How are you splitting costs like gas or tolls?
Establish carpool etiquette – What about eating and drinking in the car, the radio, tardiness, smoking, etc.?
Manage your carpool – Exchange information like cell phone number and email address.
Registering – Make sure to register with SFCS so you can take advantage of the Emergency Ride Home and other programs.