If you're a college student, you know that money is always tight.  There's the cost of gas, vehicle maintenance and repairs, insurance… and that's not even including the cost that colleges and universities in Miami charge for parking fees!  It's no surprise then, that many students look for alternative travel and rideshare arrangements beyond using their cars in Miami.
Here are a few ways to get to class and around Miami on time without driving (and saving money in the process!)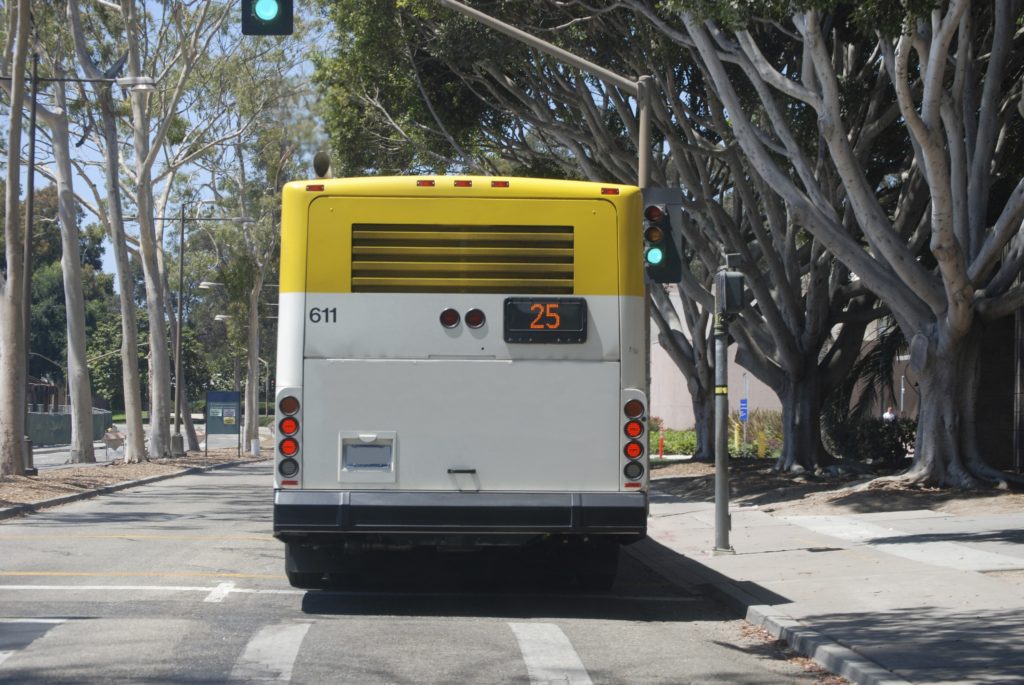 Metro Bus
With more than 90 routes and nearly 1,000 buses covering a whopping 41 MILLION miles a year, the Miami Dade Transit's Metro Bus is a popular transportation alternative for Miami students. Of course, the tourist hot spots are well covered by the bus system, but if you're looking to get to campus, or just get away from it all and head to the beach, there's no more economical way to get there.  Most trips cost only $2.
Biking
Put your pedal power to the test!  Biking is becoming increasingly popular with students on and off campus. Miami is home to a variety of bike routes that make it easy and fast to get to campus.  A quick online search of Bike305 will give you the best routes so you can discover the area and take in some of that fresh Florida air while you're out!
Walking
Walking is a great way to get in shape, meet new people and enjoy the scenery of our always-bustling communities. If you live near campus, walking might be a convenient option. But if you live farther away from the college, you should look at ways you can combine walking with other alternatives such as public transportation.
Metromover
The Metromover is an approximately 4-mile loop that runs on clean, green electric power and is free to ride. Depending on which college campus you attend, this may be a great way to get there.  Even if you're just looking to fill some downtime, the metromover also goes to the American Airlines arena and Bayside Market Place so you can enjoy a local event or take advantage of our beautiful waterways.
Carpooling
The Florida Department of Transportation's South Florida Commuters Services program (aka 1-800-234-RIDE) provides a ride sharing/carpool matching service to help commuters save time and money while helping the planet.  Sign up and find fellow students that you can share a ride with.  Visit www.1800234ride.com to use the interactive Park & Ride map to find the perfect place for your carpool group to meet up.
As you'll see, there are no shortages of ways to get around in Miami.  When you don't have to worry about how to get a ride, you can devote more time to enjoying life.  Have fun!